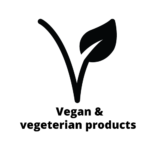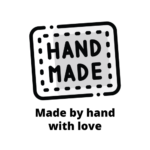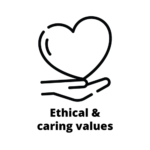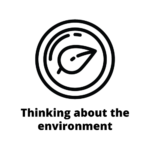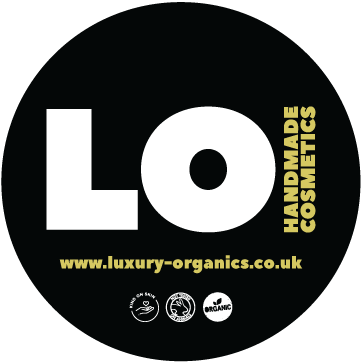 Luxury Organics
Bath Bombs for Kids – Bath Bomb Gift Boxes
LO are a luxurious but playful bath bomb and cosmetic brand. Our popular products not only look and smell AMAZEBOMBS, we are also environmentally friendly and only use appropriate ingredients in all our products.
Our products are made with skin-beneficial ingredients such as essential oils, avocado oils and aloe vera extracts. We also strongly believe in the importance of quality, which is why we carefully select our products.
Sit back and relax in a warm bath full of fizzy bubbles, vibrant colours and soothing fragrances.
Luxury Organics was founded on our passion for nature, relaxation and fun. Inspired by our children, we began producing natural, handmade bath bombs with a difference – FUN!
Our kids absolutely loved the bath bombs we made and what started out as a little hobby soon took on a life of its own. Soon, we were receiving orders from customers from around the globe.
Roll on a year and we're expanding our ranges all the time, all whilst maintaining the values we were founded on – to provide customers with the highest quality, natural, handmade bath products.
Our kids bath bombs now include a range of wonderful, novelty bath bombs which are unbelievably popular. Whether it's our magical rainbow bombs or our shark bombs, you'll be sure to find something which'll capture their imagination and make bath time incredibly FUN.
Whilst we started Luxury Organics for our kids, we didn't want adults to be left out! After significant demand, we've expanded our range to include adult bath bombs. These 100% natural and organic bath bombs are lovingly made in the United Kingdom and we offer a pick 'n' mix selection of giant bath bombs in a range of scents as well as wonderful gift boxes.
Whether you're shopping for yourself or looking to buy a gift for someone else, you'll be sure to find something for every occasion. Please enjoy exploring our range and if we can help you in any way, please get in contact and we'd be delighted to help and talk you through our products.
How do you use the bath bombs?
Simply place the bath bomb(s) in warm water and watch as they disperse, releasing amazing colours and aromas.
What's in your kid's bath bombs?
We only ever use 100% natural ingredients in our kid's bath bombs which is kind to skin. Please check each individual product to see the ingredients.
Are your bath bombs safe for kids?
Yes, our bath bombs are completely safe for children and only contain 100% natural ingredients. In the highly unlikely event of irritation occurring, please discontinue use.
Which bath bombs are suitable for toddlers?
Our children's range of bath bombs are all suitable for toddlers. We've got a large choice to choose from and they're all made with children in mind.